With a legacy spanning over 80 years, we understand better than anyone else how influence works. Check out our progressive views and agency news.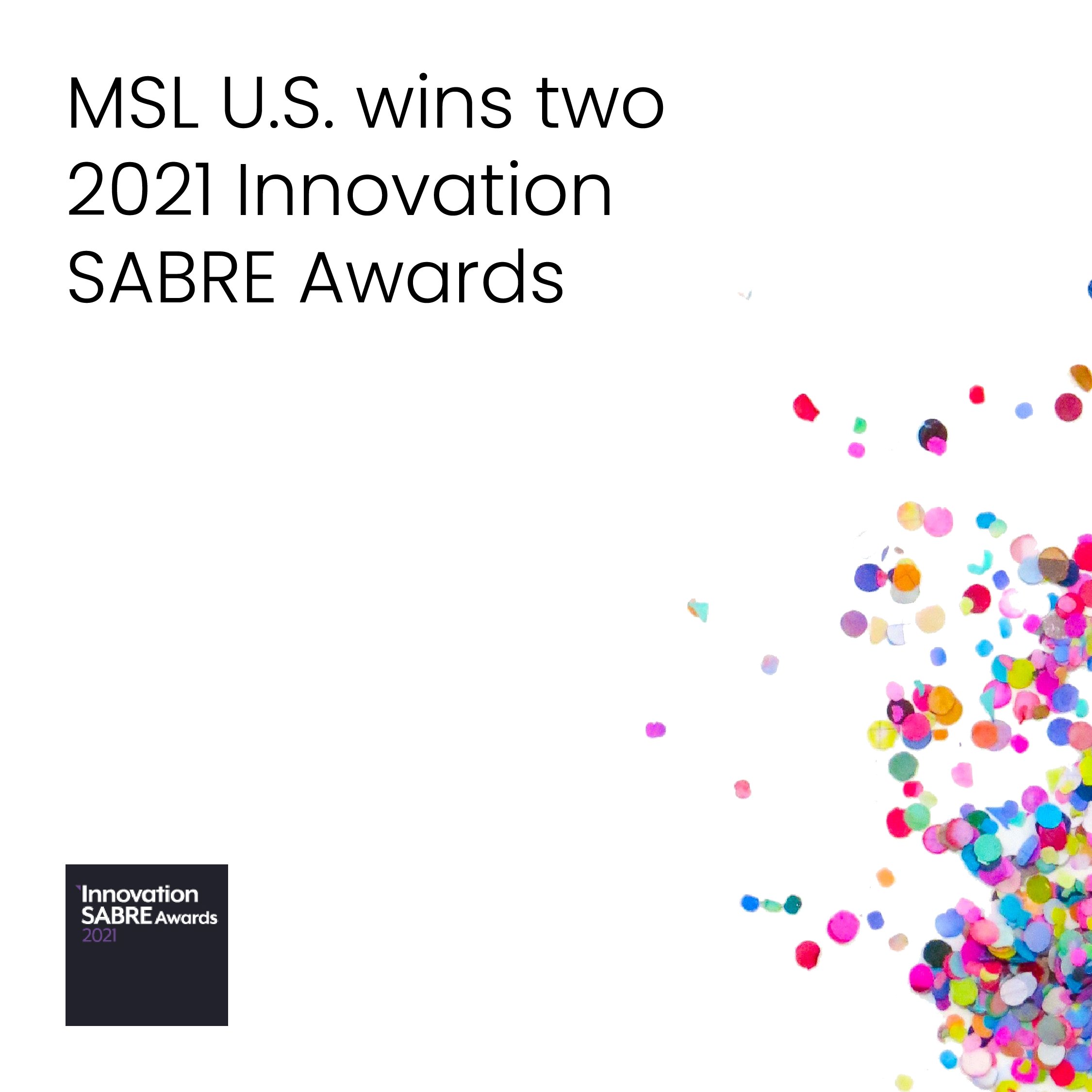 MSL U.S. Wins Two Innovation SABRE Awards
MSL U.S. clients were honored with SABRE Innovation Awards at the PRovoke North America Summit on February 24, 2021.
Continue Reading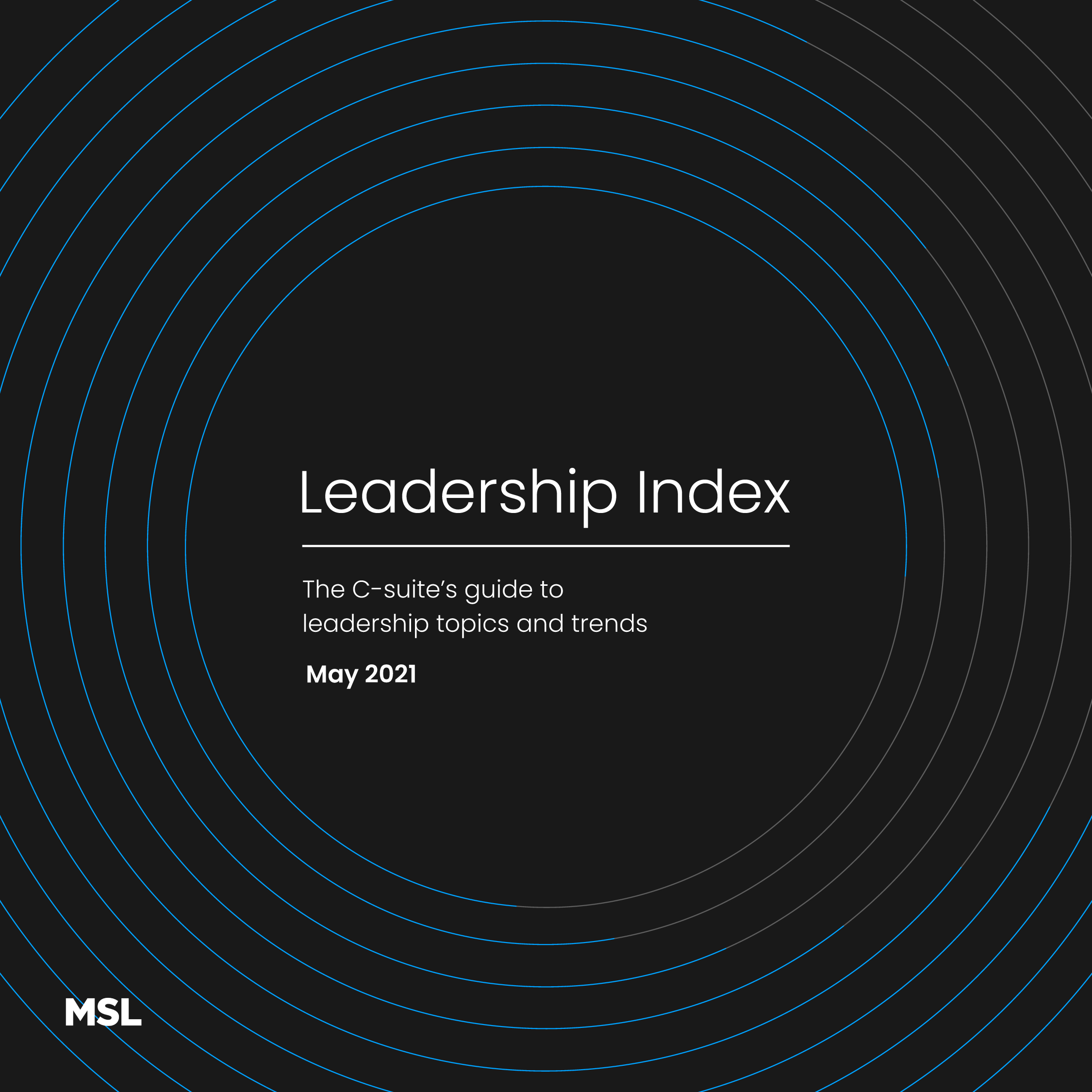 MSL's Leadership Index
Utilizing our proprietary and data-driven methodology, the Leadership Index is a comprehensive multi-channel understanding of what is being said by and about business leaders.
Continue Reading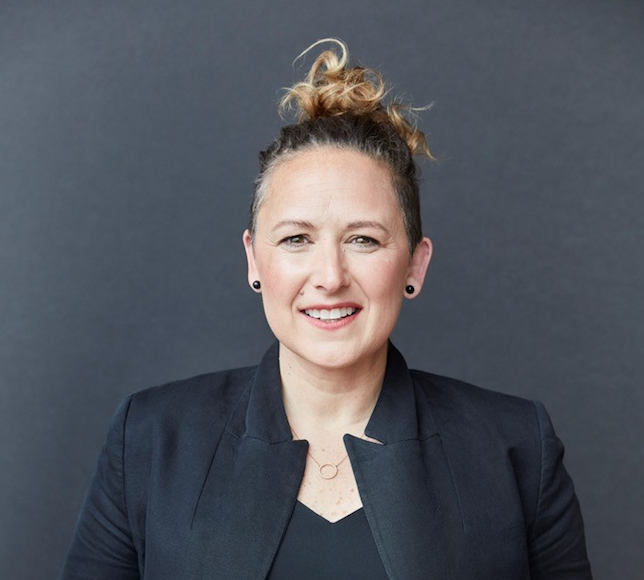 MSL Canada Announces New CEO and President
Big news here at MSL Canada today as we announce two key promotions on our senior leadership team.
Continue Reading
MSL U.S. Wins Two Innovation SABRE Awards

MSL U.S. clients were honored with SABRE Innovation Awards at the PRovoke North America Summit on February 24, 2021.

Continue Reading

MSL's Leadership Index

Utilizing our proprietary and data-driven methodology, the Leadership Index is a comprehensive multi-channel understanding of what is being said by and about business leaders.

Continue Reading

MSL Canada Announces New CEO and President

Big news here at MSL Canada today as we announce two key promotions on our senior leadership team.

Continue Reading