With a legacy spanning over 80 years, we understand better than anyone else how influence works. Check out our progressive views and agency news.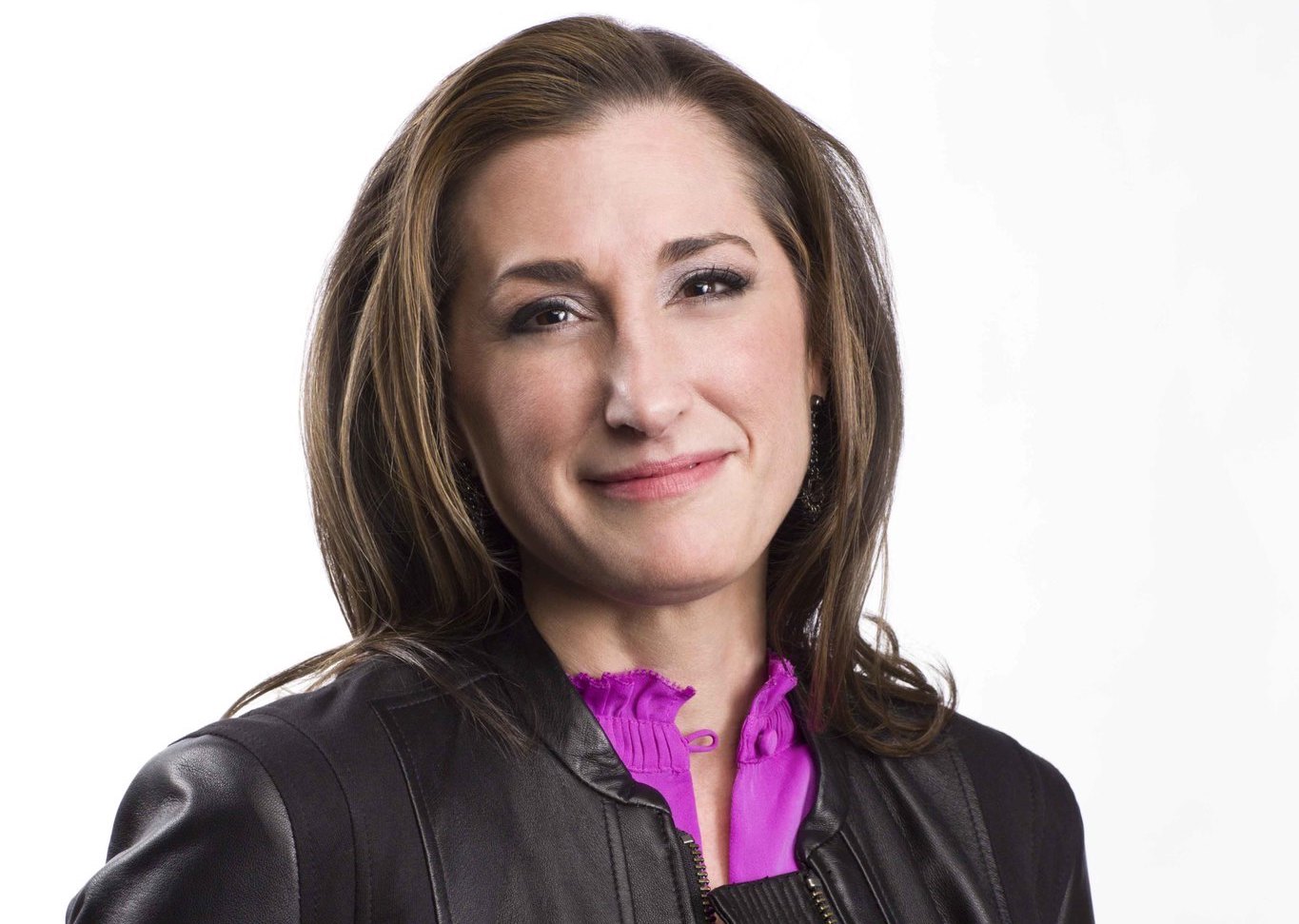 MSL Bolsters Executive Team, Names Lisa Talbot Chief Client Officer
Lisa Talbot joins MSL U.S. as Chief Client Officer
Continue Reading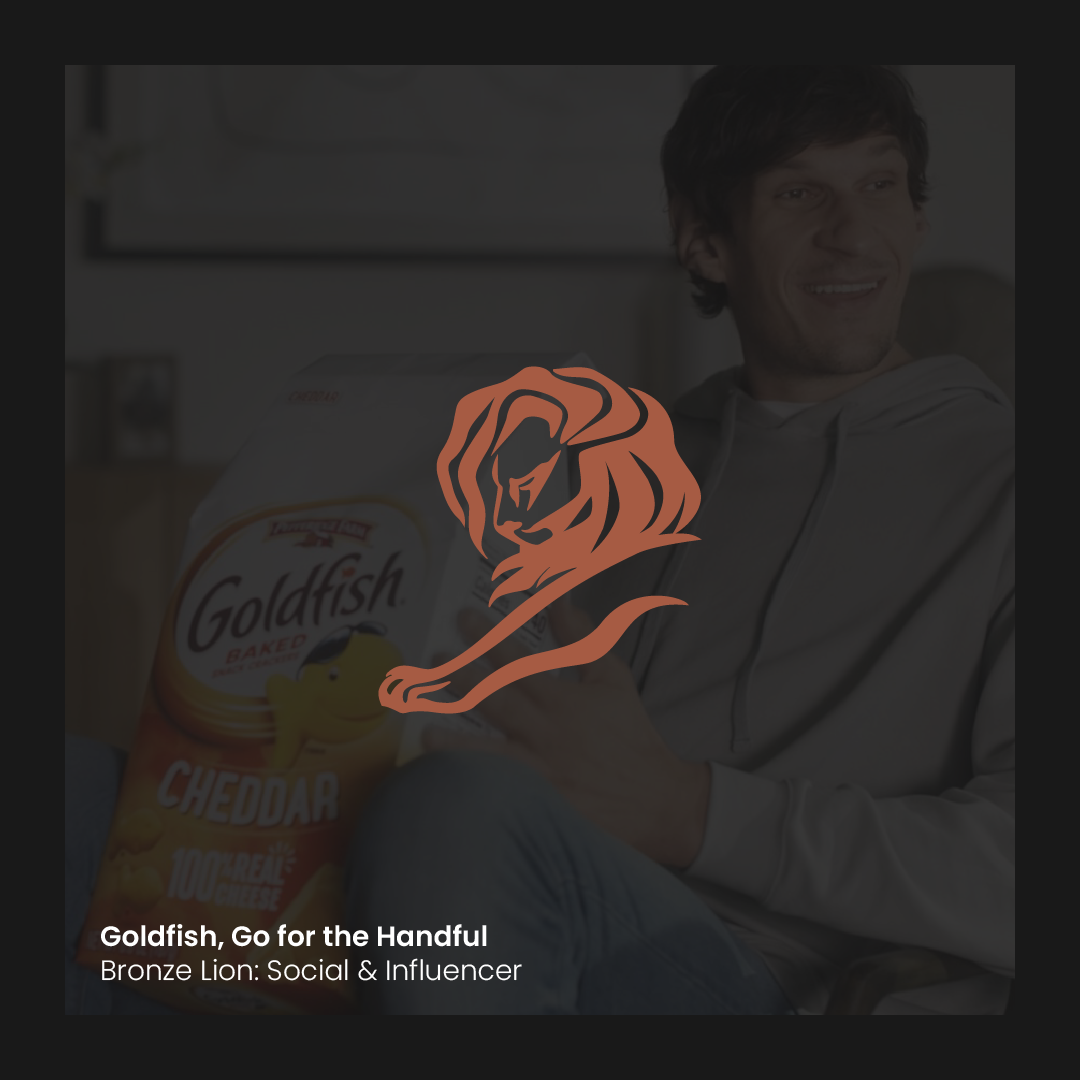 MSL Wins Three Lions at the Cannes Lions International Festival of Creativity 2021
MSL Group celebrates 3 Cannes Lions wins
Continue Reading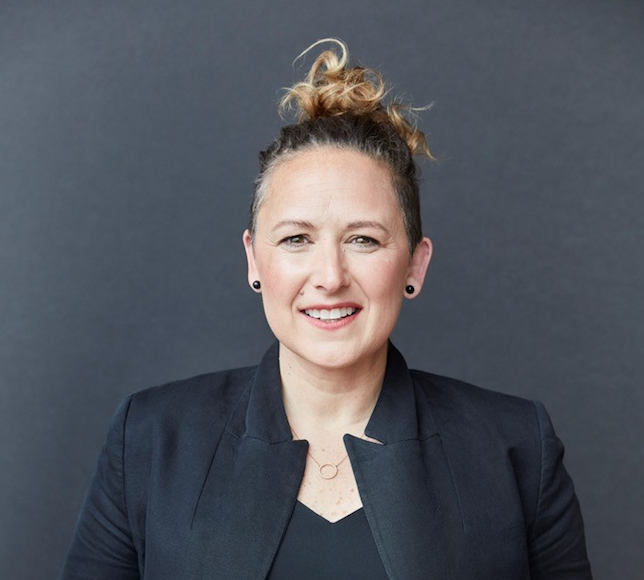 MSL Canada Announces New CEO and President
Big news here at MSL Canada today as we announce two key promotions on our senior leadership team.
Continue Reading
MSL Bolsters Executive Team, Names Lisa Talbot Chief Client Officer

Lisa Talbot joins MSL U.S. as Chief Client Officer

Continue Reading

MSL Wins Three Lions at the Cannes Lions International Festival of Creativity 2021

MSL Group celebrates 3 Cannes Lions wins

Continue Reading

MSL Canada Announces New CEO and President

Big news here at MSL Canada today as we announce two key promotions on our senior leadership team.

Continue Reading