An award-winning global public relations firm focused on building influence to deliver meaningful impact on business and the world.
Who we are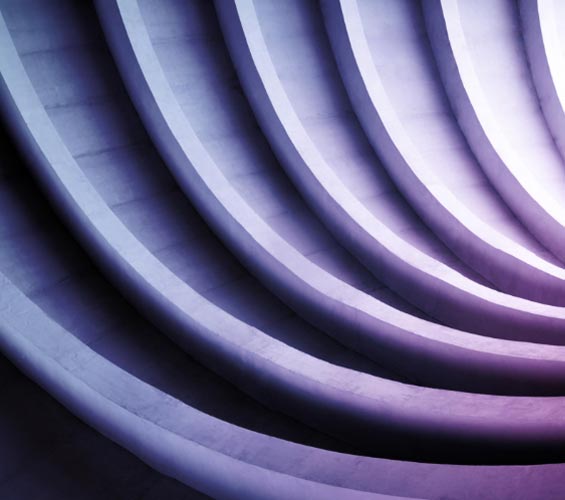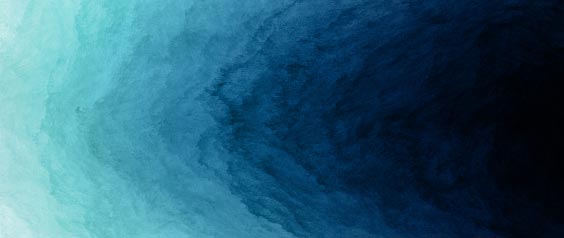 Who we are
We are strategists, storytellers and creators.
We are a global collective of modern communicators who are building the brands and leaders of tomorrow. Our business is making our clients – of all shapes and sizes – more influential. And our passion is shaping and evolving – with every step we take – the public relations industry and what we can accomplish.
Get to know us
Where We Are
Where We Are
40 countries. 100 offices. 2,000 employees.
We love being in the right place at the right time and with our network of offices and partners across the globe there isn't a market we don't understand and communicate in. Given the importance of deep local insights and stakeholder relationships, we operate a bit differently than other global PR agencies: with CEOs at the country level vs one global figurehead, we build for excellence in market with as much priority as we ensure integration, sophistication and innovation across the world.
Audacious? Maybe. Best-in-class? Always.
Meet our leadership team
MSL Clients Pampers and Vicks Win Big at the Global SABRE Awards

MSL clients Vicks and Pampers were awarded Global SABRE Awards at the 2021 PRovoke Global Summit.

Continue Reading
MSL Appoints Joanna Ong Managing Director, MSL Singapore

MSL has apppinted Joanna Ong as Managing Director, MSL Singapore. An alum of Next Story Group and Hilton Worldwide, Ong will be instrumental to strengthening and expanding our Singapore operations.

Continue Reading
MSL Launches Operations in South Korea

MSL has launched operations in Seoul, South Kora. MSL Korea will offer a full suite of communications services with particular expertise in Corporate Communications and Reputation Management, Crisis Management, and Influencer Marketing

Continue Reading
MSL U.S. Wins Two Innovation SABRE Awards

MSL U.S. clients were honored with SABRE Innovation Awards at the PRovoke North America Summit on February 24, 2021.

Continue Reading
MSL U.K. Launches New Data-Driven Technology Platform, MSL Belief Stack

MSL U.K. has launched a new data-driven insights tool, the MSL Belief Stack. The MSL Belief Stack uniquely measures audiences' deep-help Beliefs and Values with over one million data points provided by the leading target audience company GlobalWebIndex (GWI).

Continue Reading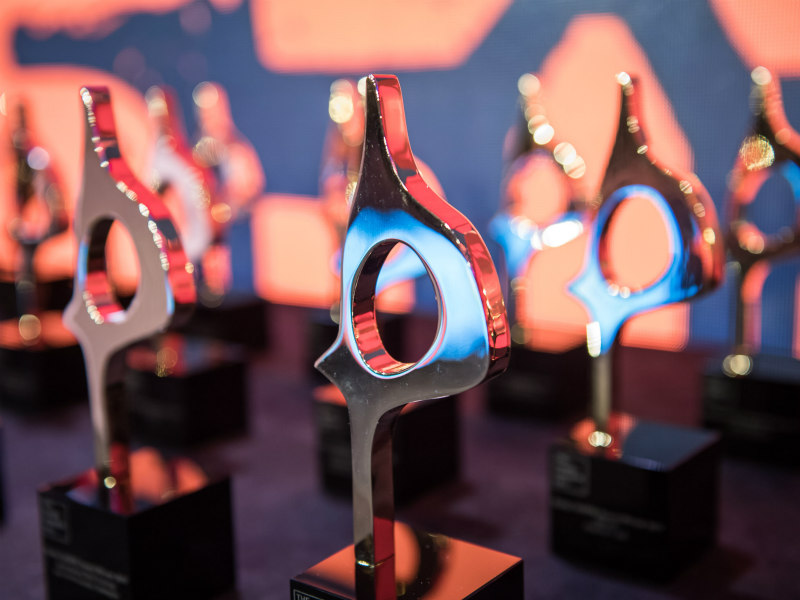 Do your best work with us
We are committed to building an agency that reflects the world and nurtures the next generation of talent.
We are proud of the company we keep, partnering with some of the most influential and impactful brands in the world.