An award-winning global public relations firm focused on building influence to deliver meaningful impact on business and the world.
Who we are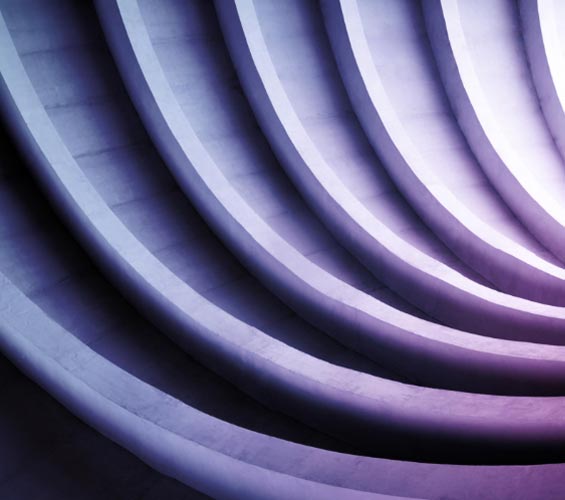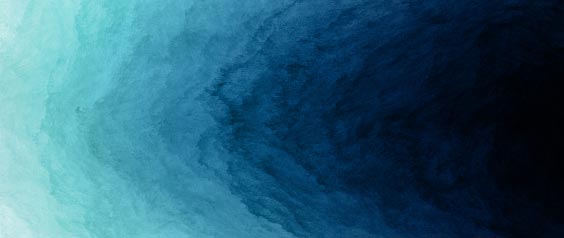 Who we are
We are strategists, storytellers and creators.
We are a global collective of modern communicators who are building the brands and leaders of tomorrow. Our business is making our clients – of all shapes and sizes – more influential. And our passion is shaping and evolving – with every step we take – the public relations industry and what we can accomplish.
Get to know us
Where We Are
Where We Are
40 countries. 100 offices. 2,000 employees.
We love being in the right place at the right time and with our network of offices and partners across the globe there isn't a market we don't understand and communicate in. Given the importance of deep local insights and stakeholder relationships, we operate a bit differently than other global PR agencies: with CEOs at the country level vs one global figurehead, we build for excellence in market with as much priority as we ensure integration, sophistication and innovation across the world.
Audacious? Maybe. Best-in-class? Always.
Meet our leadership team
PRovoke Global Summit 2023: Thoughtful Discussions on AI, Ageism & Authentic Communication

MSL attended the 2023 PRovoke Global Summit earlier this month in Washington, D.C. Both days were packed with sessions on topics spanning from everything AI, to global affairs, leading with purpose and more. Panelists and speakers were not afraid to touch on tough topics, from the realities of DEI and inclusivity in action, ageism and other forms of discrimination, and issues facing workers across industries today.

Continue Reading
Diverse Perspectives, Lasting Impact: Insights from ADCOLOR 2023

Last weekend, MSL attended the 17th annual ADCOLOR conference in Los Angeles. The theme this year was "Double Down, Double Up!" Meaning: together, we can reach back to pull forward those in need of support and mentorship and reach up to leaders, who must continue to be vocal advocates of representation as a business imperative. 

Continue Reading
MSL India Wins Agency of the Year at 2023 Campaign PR Awards

MSL won 22 awards at the 2023 Campaign PR Awards India, including Agency of the Year

Continue Reading
VidCon 2023: Tips for Successful Creator Partnerships

VidCon 2023 was filled with impactful panel discussions and presentations where we got to hear first-hand about emerging trends in the industry and best practices when collaborating with creators. Check out our key takeaways here.

Continue Reading
New MSL Data Identifies Specific Barriers to Entry and Success for Diverse Creators

The agency also announced two new actions, including providing transparency into its own practices

Continue Reading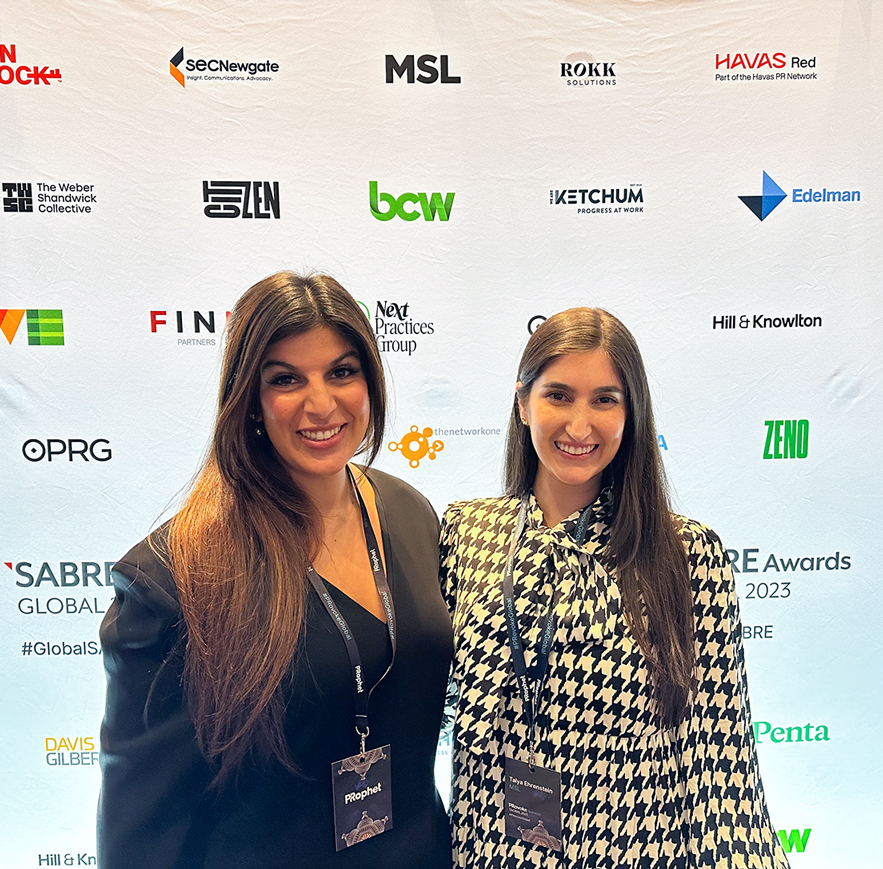 Do your best work with us
We are committed to building an agency that reflects the world and nurtures the next generation of talent.
We are proud of the company we keep, partnering with some of the most influential and impactful brands in the world.